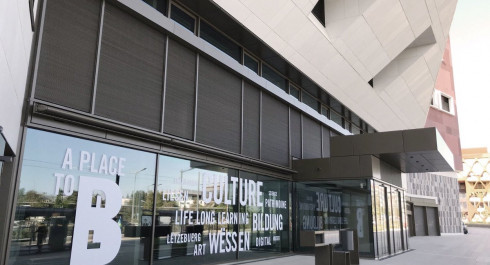 The National Library is a public place open to all in Luxembourg-Kirchberg. The BnL is the country's main heritage, scientific and research library. In addition to more than 1.8 million paper publications, it is offering its users an increasing number of documents in digital format: e-journals, e-books and databases. Much more than a place of study and documentation, the BnL is also a cultural meeting place. It regularly organizes conferences, exhibitions and events on a wide range of topics.
Opening hours
Tuesday - Friday: 10 a.m. until 20 p.m.
Saturday: 10 a.m. until 18 p.m.
Others Monuments and places