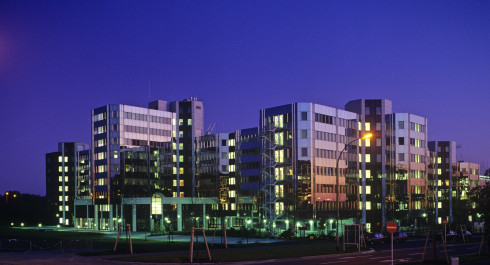 The European Commission is also known as the engine of the EU.
All proposals for laws, political action or programmes are made by the Commission. As "Guardian of the Treaties" it ensures, together with the Court of Justice, that European law is observed and, as the representative of the European Union at international level, it negotiates international agreements mainly in the areas of trade and cooperation.
The main Commission building in Luxembourg is named after Jean Monnet, one of the spiritual fathers of Europe. His influence on European unification should not be underestimated. He held political office for only a short time, but he founded the Action Committee for the United States of Europe.Many later statesmen were, in their youth, members of this Committee, including German chancellors and French presidents.
Other Monuments and places