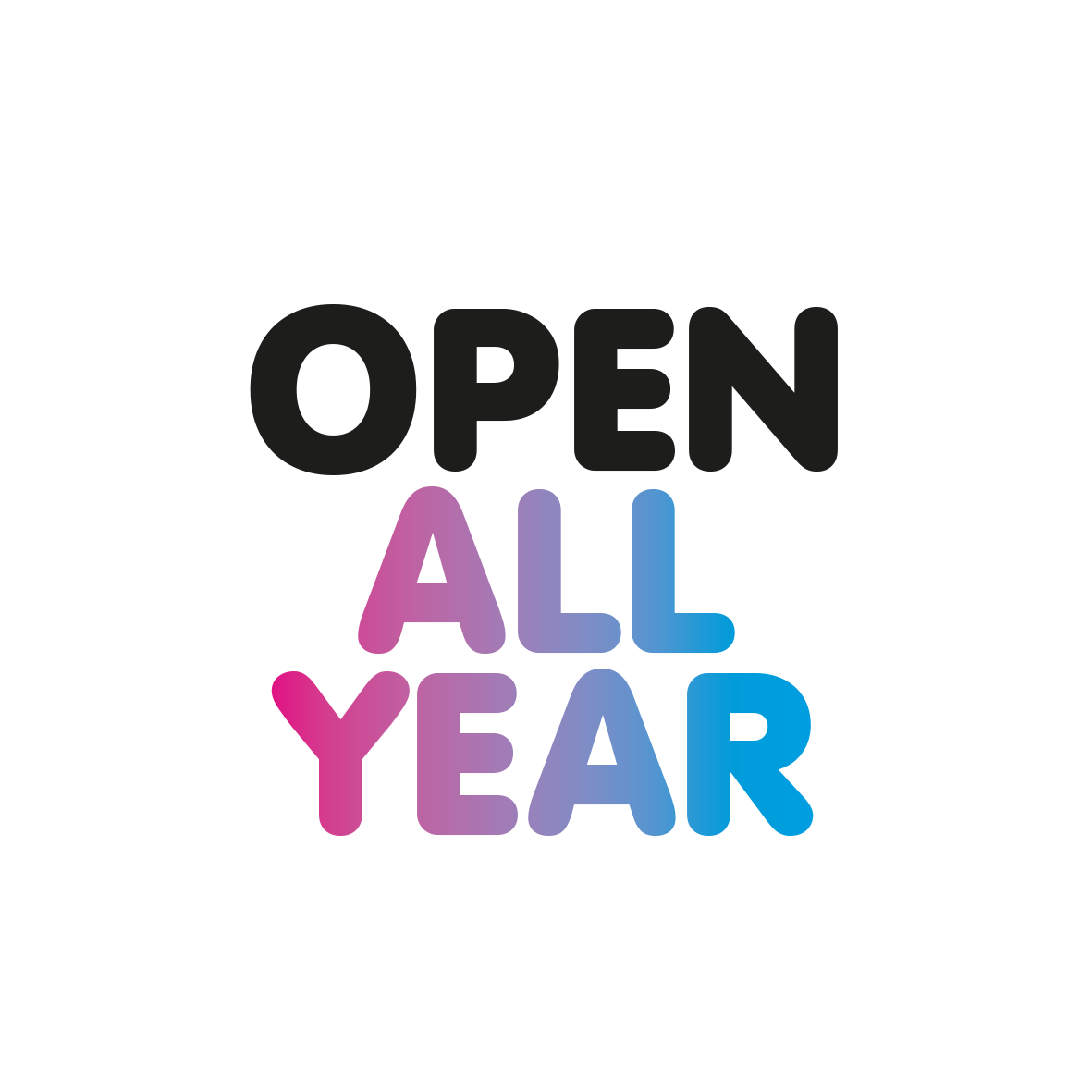 Pétrusse Casemates
Rocks coming to Life
Experience history in a new, unforgettable way! The rocks of the casemates come to life to tell you their exciting story....

Tickets
The history of the Pétrusse Casemates
The origins of the Pétrusse Casemates date back to the time when the Spanish modernised the medieval fortifications and built large bastions such as that of the Beck, whose platform is currently occupied by the Place de la Constitution. In 1673, the Spanish raised the "Ravelin du Pâté" (a half-moon shaped defensive structure) to reinforce the Beck bastion. This fortification is one of the few largely preserved fortifications in Luxembourg City. The fortress builder Vauban gave the Pétrusse fortifications their present form. In 1728-29, the Austrians built the "Ecluse Bourbon" and the "grand staircase". In 1746 the casemates, known as the "Batterie de la Pétrusse", were built. After the 1867 Treaty of London ordered the fortress to be dismantled, the embrasures were bricked up and most of the entrances were closed. After the demolition, about 17 km of the casemates remained.
The Pétrusse Casemates over the course of time
Over the centuries, the casemates were used for various purposes. From 1871, the "d'Schéiss" shooting society set up its shooting ranges in the casemates. In the 1890s, the gardeners Backes and Schneider grew mushrooms in the ravelin "Pastetchen". In the early 20th century, beer concerts and bazaars were organised in the casemates. The "Compagnie des Grands Vins de Champagne E. Mercier", founded in 1858, started production near the railway station in 1886 and used the casemates to store their bottles. During both world wars, the Bock and Pétrusse casemates were used as shelters.
On 22 July 1933, the first visitors - initially with torches - were able to descend into the Pétrusse casemates. In the first season, 5,000 visitors explored the "longest casemates in the world". The fortifications of the city of Luxembourg and its old quarters were inscribed on the UNESCO World Heritage list in 1994.

Individual
tickets
Join an exploration of 45 minutes max. by choosing the desired date, time and language. An accompanying person will explain the safety regulations in your chosen language and follow the group through the Casemates. Tickets are available here and at the Luxembourg City Tourist Office (Place Guillaume II).
The Pétrusse Casemates are open every day (except on 25.12. and 01.01.) and accompanied explorations take place at the following times:
Mo - Sa
11:30
12:30
14:00
15:00
12,00 €
Students and seniors
7,50 €
Children from 4 to 12 years old
free
For children under 4 years
Buy your ticket