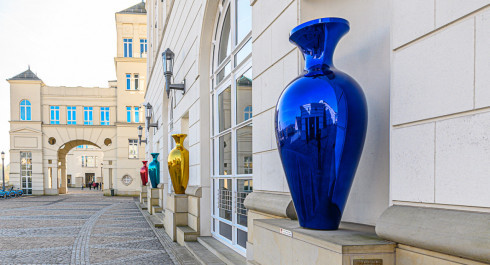 The Council of the Government agrees in 1992 to the proposition of the Minister to confide the construction project of the new "Cité Judiciaire" on the "Plateau du Saint Esprit" to the luxembourgish architects Rob and Léon Krier.
The cornerstone was set on the 7th of October 2003.
The construction works were finished in 2008 and the judicial authorities moved to their new offices in July of the same year. The official inauguration took place on the 6th of October 2008.
Other Monuments and places