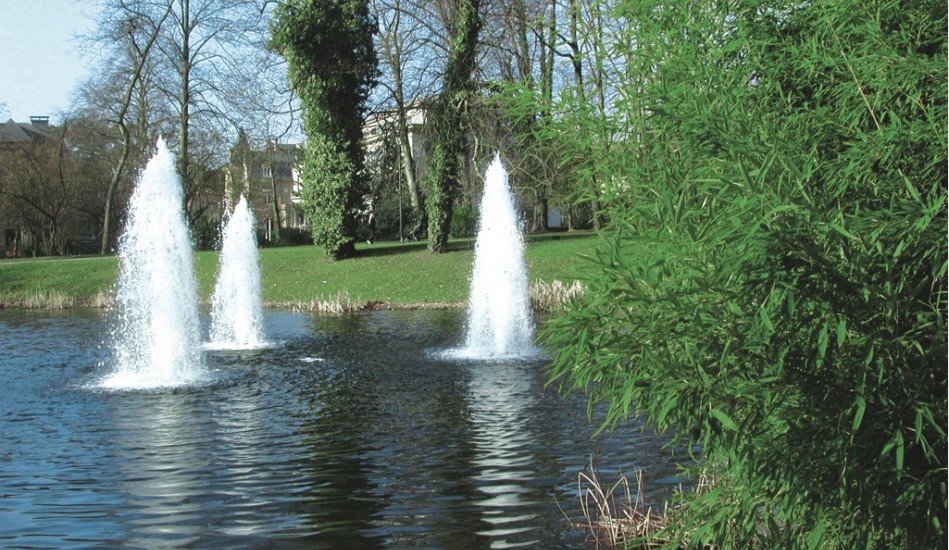 Points of interest on the map
About the tour
Visits : Tour for groups
Group price 136.00€
A walk through the green areas of the city
Looking at a map of the city will reveal the extent of green spaces available all around, from the Pétrusse valley to the Grund, Clausen and Pfaffenthal. Up above, in and around the city, green spaces include a rich array of hidden treasures waiting to be explored, from the city vineyard in the former monastery garden to the rose beds and the vegetable gardens that used to supply the Knuedler market.
Booking
Tour details
Prices
Group package: 136.00€
Duration
3 hours
Info
A descriptive leaflet of this tour is available from the Luxembourg City Tourist Office.