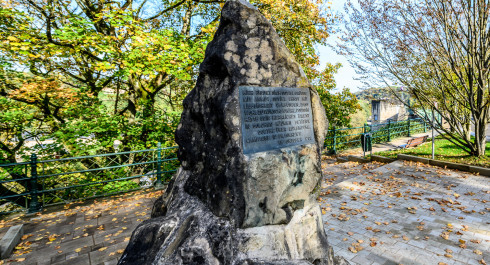 Goethe Circular Walk
Walk in the footsteps of German poet Johann Wolfgang von Goethe!
This 2-hour circular walk retraces the German poet's stay in Luxembourg City back in 1972. In company of an official guide, stroll through the picturesque old town and discover the places that were once visited by Goethe himself: Fish Market, Goethe's memorial stone, Corniche and the lower town of Grund.
Duration
2 hours
Number of people
max. 10