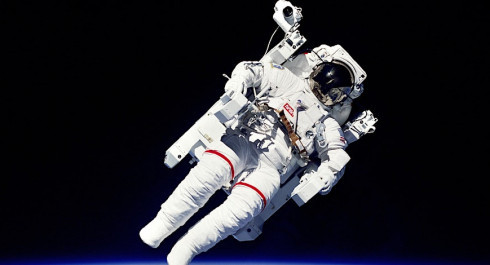 26.12.2023
In the skin of an astronaut
In the skin of an astronaut
Dive into our immersive astronaut VR training simulation! Face high-stakes rescue scenarios on Mars and tackle an urgent oxygen leak repair. Be the hero. Join us for an unparalleled experience!
Coop. : Uni.lu - SnT – Interdisciplinary Centre for Security, Reliability and Trust
Holidays Workshop – Atelier de vacances (26. dec - 30. dec / 14:30 - 17:30)
EN, LUX, FR, DE
all audiences
entrance 'natur musée': 5€
No need to register, just drop by at any time between 2:30-5:30PM!
From Tuesday 26.12.2023 to Saturday 30.12.2023
19H00 - 19H00
Content provided by Echo.lu – Content non-binding and subject to change.

To advertise your event (taking place in the capital) in our calendar, register all the information on Echo.lu and display it on our agenda.