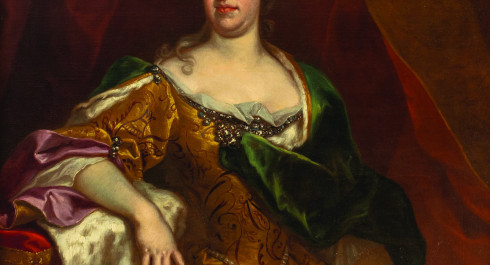 15.12.2023
Grab a bite with...
Meet the historical figures that shaped Luxembourg during the reign of the Habsburgs in our series of short lunchtime tours. Each month, we'll look at a different figure and their pivotal role in the history of the fortress in just 20 minutes, from Emperor Charles VI through to Maria Elisabeth of Austria. Join us for some cultural nourishment in your lunch break!
Organised as part of the exhibition Sub umbra alarum. Luxemburg, Festung der Habsburger 1716-1741
Friday 15.12.2023
12H00 - 12H30
Content provided by Echo.lu – Content non-binding and subject to change.

To advertise your event (taking place in the capital) in our calendar, register all the information on Echo.lu and display it on our agenda.