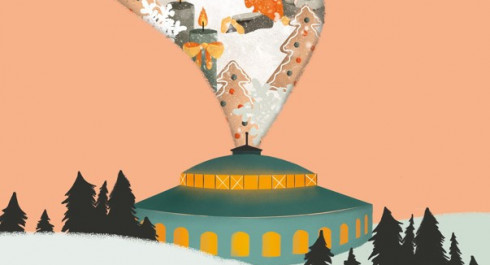 27.12.2023
CHRËSCHTDEEG AN DE ROTONDES
CHRËSCHTDEEG AN DE ROTONDES
Each holiday season, Rotondes offers families and friends the opportunity to come together and share moments of complicity and creativity. Come for a show or a workshop, for the sheer pleasure of being together.
From Wednesday 27.12.2023 to Friday 29.12.2023
19H00 - 19H00
Content provided by Echo.lu – Content non-binding and subject to change.

To advertise your event (taking place in the capital) in our calendar, register all the information on Echo.lu and display it on our agenda.