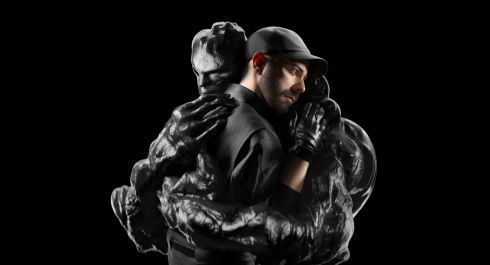 It took just one album, The Golden Age, for him to make his musical and visual mark, securing success with public and critics alike. Now, after five meticulous years of concentration, experimentation and reflection, Woodkid is going even further in his making of worlds - to use Nelson Goodman's expression - worlds of solidarity that are his alone. Through his new album, Woodkid questions the notion of scale, from infinitely large to infinitely small, the balance of forces between human and industrial, and the idea of collective and individual responsibility for creating a world on the verge of breakdown.
Content provided by Echo.lu – Content non-binding and subject to change.

To advertise your event (taking place in the capital) in our calendar, register all the information on Echo.lu and display it on our agenda.