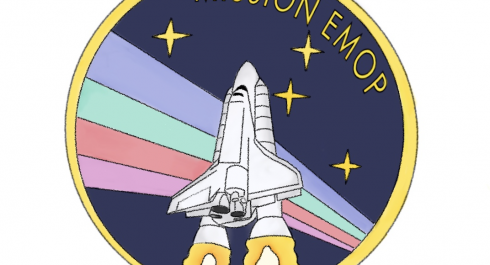 For children (Ages: 4+) and their families, 30-45 minutes.
Mission EMOP: A long time ago, in a galaxy far far away... Casino Luxembourg has become the scene for extraterrestrial manifestations. Along with the crew of the Gloup spaceship, you have landed on the planet named "Earth" and have been tasked by your captain to analyse the behaviour of the human species. Equip yourself with your best laser guns and discover the artistic testimonies of the Earthlings exhibited at Casino Luxembourg on the occasion of the European Month of Photography.
So, embark, with your parents, on this space adventure and don't forget that intergalactic peace lies in your hands!
Sunday 18.06.2023
11H00 - 11H45
Content provided by Echo.lu – Content non-binding and subject to change.

To advertise your event (taking place in the capital) in our calendar, register all the information on Echo.lu and display it on our agenda.