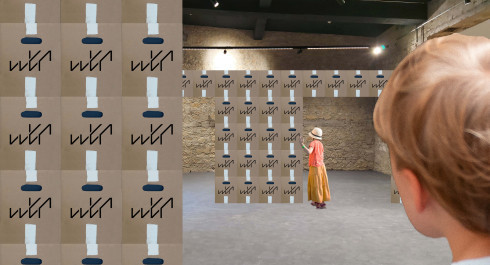 Habiter hors-sol | Iwwert dem Buedem
Visite guidée et atelier créatif pour enfants
A travers l'exploration de différents modèles exposés, les enfants découvriront plusieurs manières de construire et de vivre au-dessus du sol, rendant ce dernier accessible à un usage public. Les différents concepts architecturaux mèneront les enfants à créer des constructions en hauteur grâce à des centaines de cubes et de tubes.
+ 6 ans | LX FR DE EN
Content provided by Echo.lu – Content non-binding and subject to change.

To advertise your event (taking place in the capital) in our calendar, register all the information on Echo.lu and display it on our agenda.