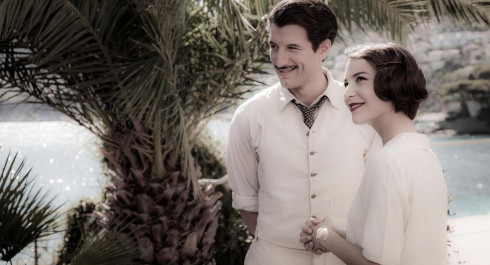 Wat ass Architektur?

The Price of Desire tells the controversial story of how Le Corbusier effaced and defaced Eileen Gray's moral right to be recognized as the author of her work and as one of the most forceful and influential inspirations of a century of modern architecture and design.


Organizer / Collaboration: Organized by WAA
In collaboration with Rotondes & luca – Luxembourg Center for Architecture
Age: From 14 years old
Location: Plateforme
Language: In English | English subtitles
Additional information: Dir. Mary McGuckian | 2015 | biography, drama (97') | Belgium, Ireland With the support of Œuvre Nationale de Secours Grande-Duchesse Charlotte
Links:
Content provided by Echo.lu – Content non-binding and subject to change.

To advertise your event (taking place in the capital) in our calendar, register all the information on Echo.lu and display it on our agenda.