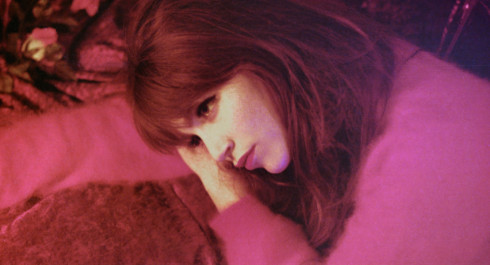 Sofia Portanet from Berlin was born on November 9th, 1989 and entered the world with the fall of the Berlin Wall. Now she is breaking down walls herself with her new interpretation of Neue Deutsche Welle: she sings in three languages (English, French and German) and has been playing international concerts in Europe since signing with the British-German label Duchess Box Records (Gurr, Laura Carbone) and in the US.
Content provided by Echo.lu – Content non-binding and subject to change.

To advertise your event (taking place in the capital) in our calendar, register all the information on Echo.lu and display it on our agenda.