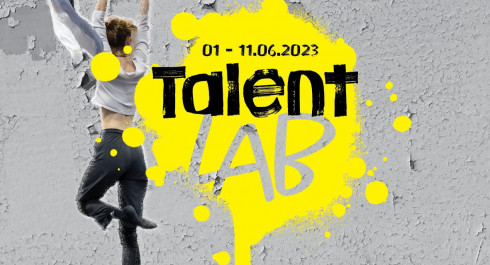 11.06.2023
Présentation maquettes : Théâtre et Opéra
Présentation maquettes : Théâtre et Opéra
Après une dixaine de jours de travail avec leurs équipes et leurs parrains respectifs, les porteur.e.s de projet vont présenter le résultat de leurs recherches au public d'une durée de 20 minutes par projet. Le choix et l'ordre de présentation des maquettes sera déterminé en fonction des besoins techniques des projets.
Sunday 11.06.2023
15H00 - 17H30
Content provided by Echo.lu – Content non-binding and subject to change.

To advertise your event (taking place in the capital) in our calendar, register all the information on Echo.lu and display it on our agenda.