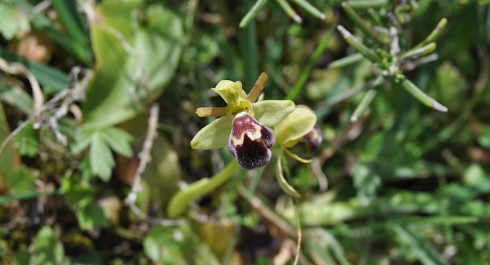 04.07.2023
Orchids and insects: behind the scenes of an old story
Orchids and insects: behind the scenes of an old story
What attracts insects in orchids? These plants have evolved numerous strategies to ensure pollination. What parts of the flower and what substances may be involved? Colours, textures, chemicals…we will be discussing ways of getting insect's attention.
Could these attraction mechanisms be affected by global warming? May they be disrupted by hybridisation episodes, so common amongst orchids? A review and a discussion about what we know and what may still be unravelled.
by Joanna Abreu, collaboratrice scientifique du "natur musée"
Language: EN
Tuesday 04.07.2023
18H30 - 19H30
Content provided by Echo.lu – Content non-binding and subject to change.

To advertise your event (taking place in the capital) in our calendar, register all the information on Echo.lu and display it on our agenda.