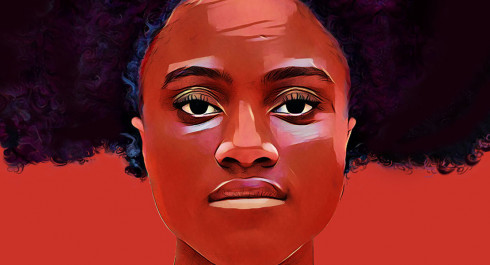 queer loox: The queer-feminist film series in Luxembourg

Ouvrir la voix is a documentary about black women whose background is steeped in the history of European colonialism in Africa and the West Indies. The film centers around how black women experience difference and the specific clichés linked to these two dimensions that are an integral part of our "woman" and "African" identity. There is a special focus on the intersections between discrimination, art, the plural nature of our life paths, and the need to reappropriate the narrative.


Organizer / Collaboration: Organized by queer loox a.s.b.l.
Age: From 16 years old
Location: Plateforme
Language: In French | English subtitles
Additional information: Dir. Amandine Gay | 2017 | documentary (122') | FR
Links:
Content provided by Echo.lu – Content non-binding and subject to change.

To advertise your event (taking place in the capital) in our calendar, register all the information on Echo.lu and display it on our agenda.