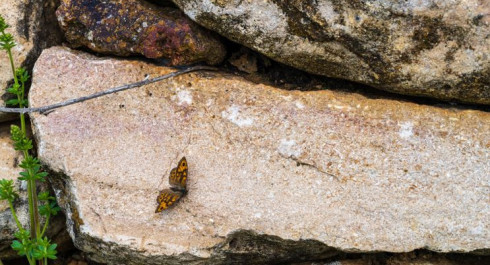 30.09.2023
Drëschemaueren
Am 'natur musée' gëtt d'Thematik vun den Dréchemaueren virgestallt: Wat ass eng richteg Drëchemauer, wou gëtt et der an aus wat si se, hire Wäert fir d'Landschaft an d'Biodiversitéit, wéi baut een eng Drëchemauer,.. Infostand a Film vun der INPA am 'natur musée' an e Workshop am Musées-Gaart.
Saturday 30.09.2023
10H00 - 18H00
Content provided by Echo.lu – Content non-binding and subject to change.

To advertise your event (taking place in the capital) in our calendar, register all the information on Echo.lu and display it on our agenda.