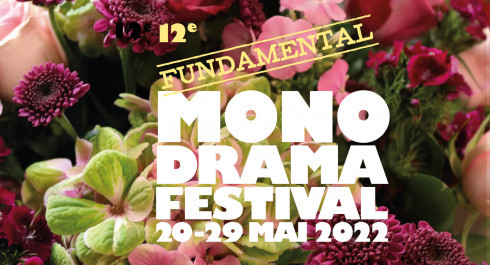 MONODRAMA FESTIVAL - At home with Will Shakespeare
MONODRAMA FESTIVAL - At home with Will Shakespeare
Wednesday May 25th | 20:00
AT HOME WITH WILL SHAKESPEARE
By Pip Utton & William Shakespeare
With Pip Utton
Great Britain
In English
Pip Utton brings the famous William Shakespeare alive. Not merely the probable writer of wonderful plays and poetry but a real man who loves, laughs, drinks, sings, dances and cries, and in between is forced to write some plays and poetry to make a living. Living a double life, as a family man and landowner in Stratford-upon-Avon and as the great playwright in London, his wife, his love, his children all are in. It's fun, it's moving and it involves the audience now and again in the way Pip excels. It's just William Shakespeare and his life and his "greatest hits", all performed by Will himself.
Directed by Nicola Fleming
Content provided by Echo.lu – Content non-binding and subject to change.

To advertise your event (taking place in the capital) in our calendar, register all the information on Echo.lu and display it on our agenda.