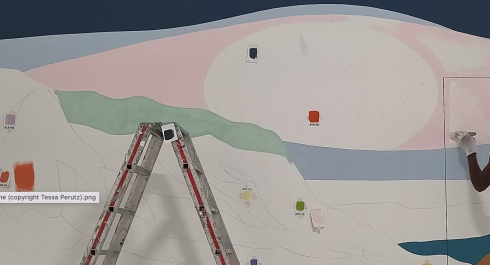 09.12.2023
Monochrome/Polychrome (SOLD OUT)
Monochrome/Polychrome (SOLD OUT)
In the context of the exhibition How to Map the Infinite by Tessa Perutz
The children playfully discover the difference between monochrome and polychrome. Using coloured and black-and-white paper, they create a simple landscape to observe the effect of colours.
Saturday 09.12.2023
15H00 - 17H00
Content provided by Echo.lu – Content non-binding and subject to change.

To advertise your event (taking place in the capital) in our calendar, register all the information on Echo.lu and display it on our agenda.