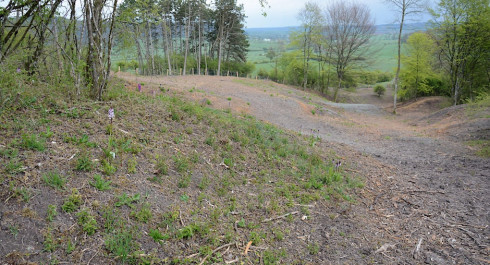 18.07.2023
7 Joer Restauratioun vun Dréchewisen am Oste vu Lëtzebuerg
7 Joer Restauratioun vun Dréchewisen am Oste vu Lëtzebuerg
De Virtrag zitt ee virleefege Bilan vun de Resultater an Erfarungen, déi am Kader vum LIFE ORCHIS Projet gewonne konnte ginn.
vum George Moes, collaborateur scientifique, natur&ëmwelt, Life Orchis
Sprooch: LU
Tuesday 18.07.2023
18H30 - 20H00
Content provided by Echo.lu – Content non-binding and subject to change.

To advertise your event (taking place in the capital) in our calendar, register all the information on Echo.lu and display it on our agenda.