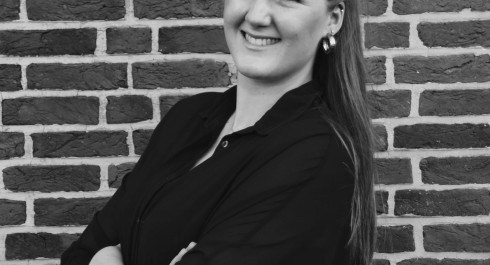 21.06.2023
Low- an Zero-Energy Architektur
Low- an Zero-Energy Architektur
D'Jill Ries ass eng jonk Architektin déi zu Bréissel (BE) op der Université Libre de Bruxelles souwéi zu Seoul (KOR) op der Sungkyunkwan University studéiert huet an aktuell säit iwwert engem Joër bei A+Architecture zu Dikrech täteg ass. Schonn säit hirem Studium beschäftegt an interesséiert si sech fir méi Nohaltegkeet am Bausecteur. Hier Masteraarbecht huet si iwwert Relatioun vun erneierbaren Energien an Architektur souwéi d'Energieperformance geschriwwen, a mat hirem Design een Concours ("Rammed Earth House") an Slowenien gewonnen.
Um Info-Owend iwwert Low Energy an Zero Energy Architektur wäert si iwwert hier Recherchen a bishereg Erfarungen an dësem Beräich schwätzen. Dës weideren wäert si unhand vun konkreten Beispiller een kriteschen Bléck op dëst Thema werfen an d'Schwieregkeeten vun den ëmmer méi opkommenden Energielabelen erklären.
Datum: 21/6/2023 | 18.00-19.30
Umelle bis: 18/6/2023
Info an Umeldung: [email protected]
Sprooch: Lëtzebuergesch
Entrée: Gratis, mir stellen eis Dons-Këscht op
Wou: ErwuesseBildung, 5, av. Marie-Thérèse, Luxembourg
Wednesday 21.06.2023
18H00 - 19H30
Content provided by Echo.lu – Content non-binding and subject to change.

To advertise your event (taking place in the capital) in our calendar, register all the information on Echo.lu and display it on our agenda.