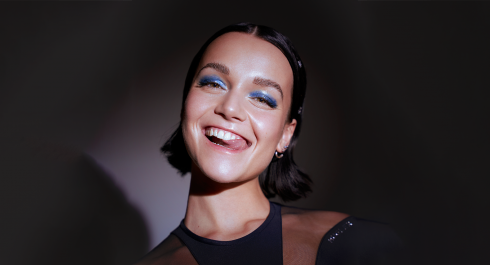 LOTTE strebt 2022 nach Neuem und zeigt sich dabei direkter, stärker und gleichzeitig so viel fragiler als je zuvor. Geprägt von persönlichen Erfahrungen und autobiographischen Geschichten, geht es bei den kommenden Releases der mittlerweile 26-jährigen gebürtigen Ravensburgerin vor allem um eins: LOTTE als Frau - im Austausch mit sich und ihrer Umwelt. Die Wahl-Berlinerin behandelt dabei höchstpersönliche Themen wie Depression und toxische Beziehungen oder Familie und Religion. Aber es geht auch um Missbrauch, Angst und andere Dämonen. LOTTE will sich zeigen; mit allem, was sie zu der gemacht hat, die sie heute ist.
Content provided by Echo.lu – Content non-binding and subject to change.

To advertise your event (taking place in the capital) in our calendar, register all the information on Echo.lu and display it on our agenda.