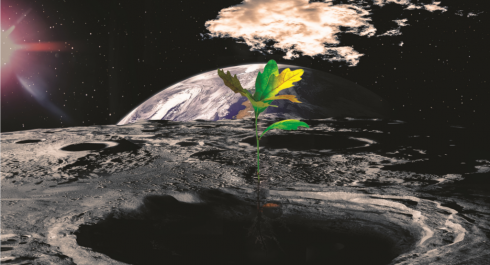 Ass Liewen am All méiglech? Gëtt et nach Liewewiesen am All?
Mat villen Experimenter analyséieren mer d'Liewenskonditiounen am All.
Wéini
Donneschdes, den 04/01/2024 (10:00 - 12:30 Auer)
Wou
am 'natur musée' am Gronn
25, rue Münster
2160 Luxembourg
Plang: PDF eroflueden

Präis
5 €. Veuillez régler le montant le jour même à la caisse du 'natur musée'.
Thursday 04.01.2024
10H00 - 12H30
Content provided by Echo.lu – Content non-binding and subject to change.

To advertise your event (taking place in the capital) in our calendar, register all the information on Echo.lu and display it on our agenda.