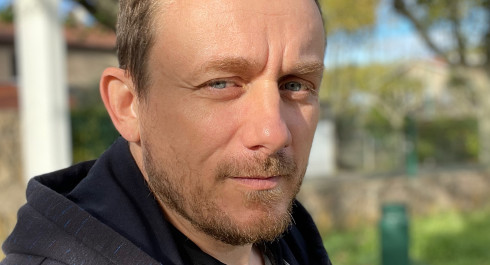 05.12.2023
La ville de demain, des enjeux à l'opérationnel
La ville de demain, des enjeux à l'opérationnel
Conférence animée par Hervé Rivano, INSA
Depuis son apparition à la fin des années 2000, le terme de « smart city » fait partie intégrante du paysage français de la politique de la ville. Un terme fourre-tout qui recouvre des réalités très diverses et porte autant d'espoirs que de doutes sur ce que la révolution numérique pourrait apporter à la ville.
Parmi les différentes figures qui s'en réclament, il y a celle de la « ville équipée » : l'installation de réseaux de capteurs permet d'accéder à une connaissance inédite des différents phénomènes qui traversent et constituent la ville. Il serait naïf de croire que cela n'a pas de conséquences sur la structure politique et sociale des villes.
Dans cette présentation, nous aborderons les défis techniques des villes intelligentes en illustrant les relations avec les enjeux politiques et sociaux urbains, à partir de quelques exemples de recherches récentes.
Université du Luxembourg - Campus Kirchberg
6, rue Richard Coudenhove-Kalergi
L-1359 LUXEMBOURG

Tuesday 05.12.2023
18H30 - 20H30
Content provided by Echo.lu – Content non-binding and subject to change.

To advertise your event (taking place in the capital) in our calendar, register all the information on Echo.lu and display it on our agenda.