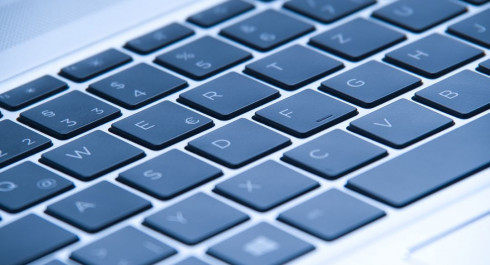 03.10.2023
Internetführerschein 1
Mit unserer i-Stuff möchten wir die digitale Teilhabe aller Menschen fördern. Dafür bieten wir neben Workshops, Einzelstunden und dem Smartphone Cafe auch regelmäßig Computerkurse für den Internetführerschein (IFS) an. Im September startet ein neuer Durchlauf der Computerkurse für die Betriebssysteme MAC OS und Windows.
Es wird einen Kurs für Menschen ohne Vorkenntnisse (IFS 1) und einen Kurs für Fortgeschrittene (IFS 2) geben.
Die beiden Kurse liefern Grundkenntnisse für das Surfen im Internet mit dem Laptop oder PC.
Insgesamt dauern die Kurse 5 Wochen, wobei pro Woche eine zweistündige Unterrichtseinheit stattfindet. Alle Themenmodule können auch einzeln besucht werden. Der erste Termin am 12.10. ist als Einführung angelegt. Hier erfahren Sie mehr über die Kurse und wir schauen gemeinsam, welcher der richtige für Sie ist.
IFS 1: 10.00 bis 12.00 Uhr
IFS 2: 14.00 bis 16.00 Uhr
Anmelden können Sie sich telefonisch unter 44743-535 oder mit einer E-Mail an
[email protected]. Melden Sie sich auch gerne, wenn Sie weitere Informationen zum genauen Kursinhalt erhalten möchten.
Haben Sie einen Laptop? Bringen Sie ihr Gerät wenn möglich mit zum Kurs.
Trainer: Philippe Funk, Yannick Fella
| Date | Hours |
| --- | --- |
| | 10H00 - 12H00 |
| | 10H00 - 12H00 |
| | 10H00 - 12H00 |
| | 10H00 - 12H00 |
| | |
| --- | --- |
| Internetführerschein | 72 € |
Content provided by Echo.lu – Content non-binding and subject to change.

To advertise your event (taking place in the capital) in our calendar, register all the information on Echo.lu and display it on our agenda.