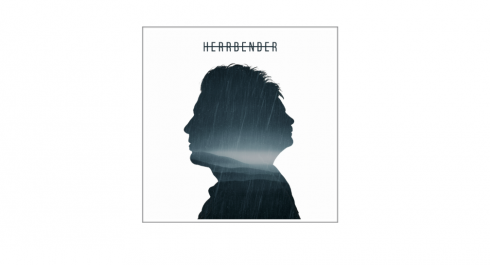 HERR BENDER (LU) at De Gudde Wëllen
HERR BENDER (LU) at De Gudde Wëllen
Thursday - 13.10
(a blend of alternative pop and improvised jazz)
DOORS: 20:00
SHOW: 20:30
PRESALE: 14/10 ( student )
https://bit.ly/3Ak7vdp
TICKETS AT THE DOORS: 16/13
HERR BENDER
Situated at the crossroads of alternative pop and improvised Jazz music, "Herr Bender " brings together the characteristics of 2 of the most Emblematic figures of the Luxembourgish music scene, saxophonist MAXIME BENDER and drummer JEFF HERR.
The result is contemporary music, which plays as well with the codes of Pop music (catchy melodies and danceable rhythms) as with those of Jazz (instrumentation, improvisation). music that manages to reach the general public without ever falling into triviality!
Content provided by Echo.lu – Content non-binding and subject to change.

To advertise your event (taking place in the capital) in our calendar, register all the information on Echo.lu and display it on our agenda.