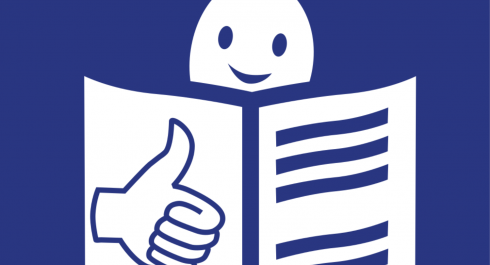 Führung in Leichter Sprache
Führung in Leichter Sprache
Einmal im Monat bietet Mudam eine Führung durch unsere aktuellen Ausstellungen in leichter Sprache an.
Auf Anmeldung: visites@mudam.com, t +352 453785-531
Content provided by Echo.lu – Content non-binding and subject to change.

To advertise your event (taking place in the capital) in our calendar, register all the information on Echo.lu and display it on our agenda.