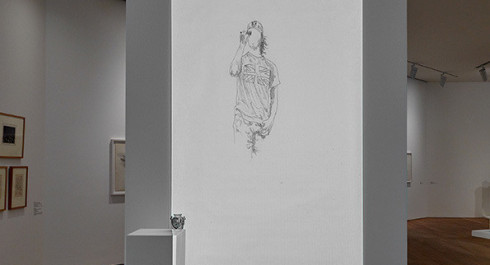 Face yourself! Mudamini Workshop
Face yourself! Mudamini Workshop
Workshop for kids: self-portrait and printing technique
02.03.2023 | 14h30-16h30 | ages 9-12
30.03.2023 | 14h30-16h30 | ages 6-8
How do you see yourself? Who are you, really? Let's discover different expressions of your personality and make a self-portrait while discovering a unique printing technique together.
Within the framework of the exhibition: Face-à-Face
EN/FR/DE/LU
Fee: 10€/child
Kulturpass: 5€
Booking required:
mudam.com/mudamini-jan-avr-23
t+ 352 453785–531
Content provided by Echo.lu – Content non-binding and subject to change.

To advertise your event (taking place in the capital) in our calendar, register all the information on Echo.lu and display it on our agenda.