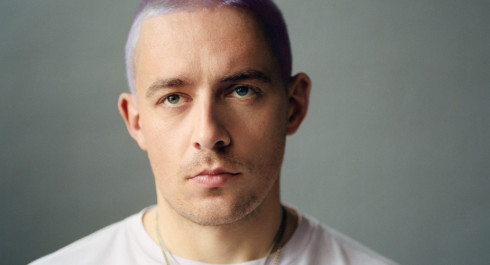 As Dermot Kennedy embarks on the next chapter of his musical journey with his new album, Sonder, he admits he's never related to a word more. Sonder has songs full of brilliant one-liners, lyrics that make you think, vocals that soar and stories of love and life that hit you deep in the gut. But one thing is new about the album and Dermot himself —- his light has gotten a bit brighter. Sonder, Dermot Kennedy's second studio album, has been released in November 2022.
Content provided by Echo.lu – Content non-binding and subject to change.

To advertise your event (taking place in the capital) in our calendar, register all the information on Echo.lu and display it on our agenda.