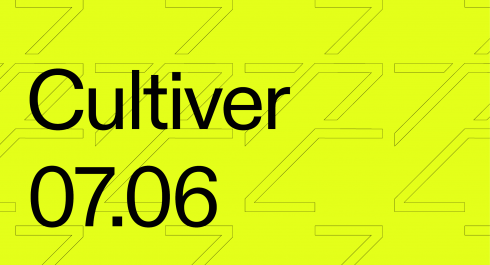 Sébastien Marot (Philosopher, professor at the École d'architecture de la ville & des territoires Paris-Est), Sabine Keßler (Hydrologist, environmental scientist at IBLA), Claudia Hitaj (Environmental economist, researcher at LIST)
During the 19th century, the question of land became an urban issue, whereas it was originally purely rural. With the urgency of climate change and the necessity to stop conurbation, undeveloped land is becoming a central issue for spatial planning. However, Luxembourg's agricultural land is now at risk, on the one hand from the use of largely unsustainable cultivation methods, and on the other hand from the high pressure caused by continuous population growth and the resulting need to build housing in a massive scale. In 2019, the philosopher Sébastien Marot thematised the agro-ecological question in a spectacular exhibition at the Lisbon Triennial. After a short introduction of his reflections on the agro-ecological project, Marot will exchange with Sabine Keßler from the Institut fir Biologësch Landwirtschaft (IBLA) and Claudia Hitaj from the Luxembourg Institute for Science and Technology (LIST) on the challenges in this field in Luxembourg.
Conférence faisant partie du CYCLE DE CONFERENCES « COMMON GROUND »
Organisé dans le cadre de l'exposition Eise Buedem, du 22 février du 14 juin 2022
en collaboration avec
Université du Luxembourg
Content provided by Echo.lu – Content non-binding and subject to change.

To advertise your event (taking place in the capital) in our calendar, register all the information on Echo.lu and display it on our agenda.