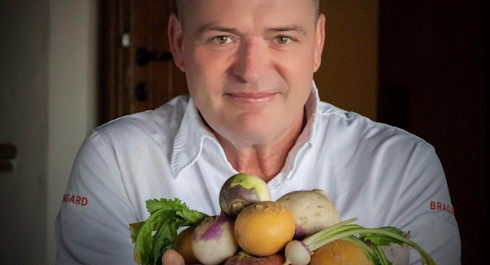 16.01.2024
Conférence avec dégustation « La nourriture du futur » par René Mathieu *
Conférence avec dégustation « La nourriture du futur » par René Mathieu *
Conférence par René Mathieu et Mario Willems du Restaurant « La distillerie, Bourglinster *» (Meilleur restaurant végétal au monde)
Ensuite, dégustation de 4 petits plats à base de produits de notre environnement.
Places limitées (30)
Prix par personne : 30 € (à payer sur place )
en français (FR)
Tuesday 16.01.2024
18H00 - 20H00
Content provided by Echo.lu – Content non-binding and subject to change.

To advertise your event (taking place in the capital) in our calendar, register all the information on Echo.lu and display it on our agenda.