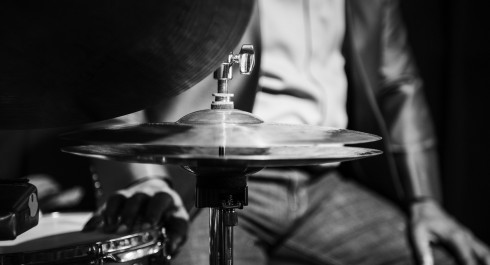 13.06.2023
Concert des combos des élèves du département des musiques actuelles
Concert des combos des élèves du département des musiques actuelles
Mardi, le 13 juin 2023 à 19h
Salle polyvalente du Conservatoire
Organisateur: CVL
Les élèves des combos du département des Musiques Actuelles (Jazz, World Music) vous présentent leur travail du 2e semestre de l'année scolaire 22/23.
Renseignement et Vente:
Entrée gratuite avec billet
Tél.: (+352) 47 08 95-1
www.luxembourgticket.lu
Tuesday 13.06.2023
19H00 - 20H30
Content provided by Echo.lu – Content non-binding and subject to change.

To advertise your event (taking place in the capital) in our calendar, register all the information on Echo.lu and display it on our agenda.