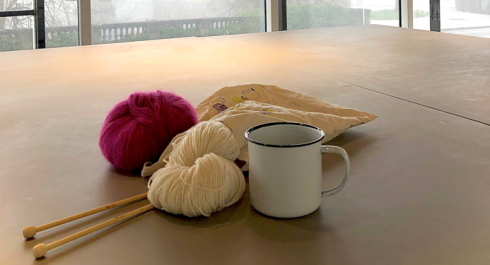 Join Mamie et Moi for a meeting between generations around knitting, art and culture. Open to all, these meetings are a great opportunity to exchange and share know-how.
Materials available on site.
Free admission
More info: [email protected] / www.mamietmoi.com
Friday 29.09.2023
10H00 - 12H00
Content provided by Echo.lu – Content non-binding and subject to change.

To advertise your event (taking place in the capital) in our calendar, register all the information on Echo.lu and display it on our agenda.