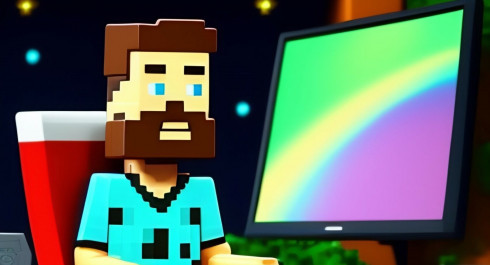 12.12.2023
Basis Verhaltensregeln
Der Einführungskurs "Basis Verhaltensregeln" hilft Seniorinnen und Senioren, grundlegende Computerkenntnisse zu erlernen und sich in der digitalen Welt zurechtzufinden. Die Kombination aus Lehrmaterial, interaktiven Quizzes und persönlicher Unterstützung ermöglicht es den Teilnehmenden, ihre Kenntnisse effektiv zu erweitern und selbstbewusst taktile Geräte zu nutzen.
In diesem Kurs lernen Sie, was die grundlegenden Bestandteile eines Computers sind, wie Sie einen Computer bedienen, wie Sie in Zonen denken, sich visuell in Programmen orientieren und Programme leicht benutzen.
Mit Philippe Funk
In Zusammenarbeit mit: Service Seniors der Stadt Luxemburg
Eintritt: Gratis
Anmeldung beim Service Seniors der Stadt Luxemburg
Mehr Informationen finden Sie hier.
Tuesday 12.12.2023
10H00 - 16H00
Content provided by Echo.lu – Content non-binding and subject to change.

To advertise your event (taking place in the capital) in our calendar, register all the information on Echo.lu and display it on our agenda.