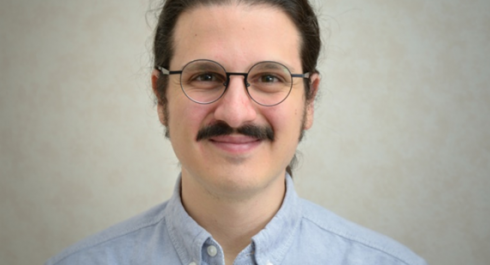 Weisheit, Gelassenheit und Selbstkontrolle – bereits vor über 2000 Jahren waren dies drei stoische Kernkompetenzen für ein glückseliges Leben, die bis heute nichts an ihrer Aktualität eingebüßt haben.
Gemeinsam mit den Teilnehmer*innen erarbeiten wir im Workshop am Beispiel berühmter Stoiker wie Zenon, Seneca, Epiktet und Marc Aurel Tipps, Übungen und Leitlinien für Probleme unseres modernen Lebens und heben Anstöße zu Achtsamkeit, Selbstverbesserung, Stressmanagement, Resilienz und zum Umgang mit Ärger und schwierigen Menschen hervor.
Abschließend wollen wir Parallelen zu vergleichbaren Lehren ziehen, wie etwa ostasiatischen Weisheitslehren oder modernen angewandten Theorien zur Stressbewältigung. Auf diese Weise bieten wir einen praktischen Anknüpfungspunkt zu interkulturellen Überlegungen.
‍
Die Veranstaltungen sind zusammenhängend, können aber auch unabhängig voneinander besucht werden. Die beiden ersten Treffen finden in der ErwuesseBildung statt, ein drittes Treffen ist digital.
‍
Vorkenntnisse sind nicht nötig, genießen Sie eine Einführung in die STOA in lockerer und gemütlicher Atmosphäre. Die Veranstaltung ist in zwei Sitzungen unterteilt. Jede Sitzung kostet 30 Euro. (Der Ticketpreis bei echo.lu umfasst beide Sitzungen) Um Anmeldung wird gebeten.
‍
Die Referenten: Erik Eschmann und Simone Cavallini aus Mainz und Greifswald.
Content provided by Echo.lu – Content non-binding and subject to change.

To advertise your event (taking place in the capital) in our calendar, register all the information on Echo.lu and display it on our agenda.