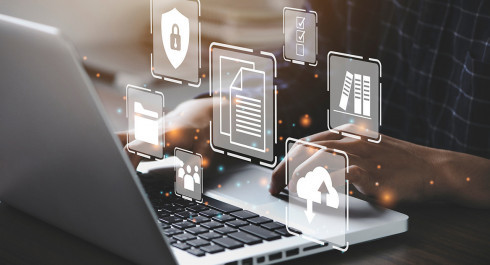 03.06.2023
Archiver le web luxembourgeois pour l'avenir
Archiver le web luxembourgeois pour l'avenir
Vu le nombre croissant de publications en ligne, sans homologues sur support physique, le risque de perte permanente d'informations devient de plus en plus important. Contrairement à des idées largement répandues, la plupart des contenus du web sont menacés par l'effacement et l'oubli. L'archive du web luxembourgeois est un service destiné à toute personne propriétaire d'un site web, aux contributeurs de contenus en ligne, au grand public et à tous les utilisateurs du web luxembourgeois. En archivant des captures régulières des sites web luxembourgeois, nous gardons le web d'aujourd'hui accessible pour les générations de demain.
Le workshop proposé par la BnL offre une introduction aux principes d'archi-vage du web, aux collections maintenues par la BnL et un exercice de curation collective dans le web luxembourgeois.
Nombre maximal de participants : 12 personnes
Workshop proposé dans le cadre du Mois des archives, organisé par l'Association des archivistes luxembourgeois
Saturday 03.06.2023
14H00 - 14H00
Content provided by Echo.lu – Content non-binding and subject to change.

To advertise your event (taking place in the capital) in our calendar, register all the information on Echo.lu and display it on our agenda.