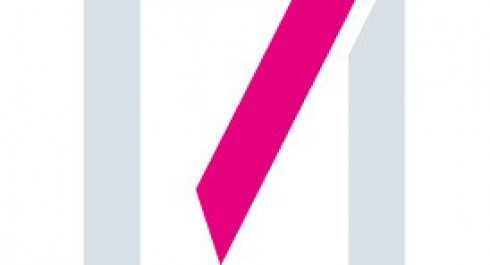 04.06.2013
Exposition Permanente 20 céramistes
Exposition Permanente 20 céramistes
Céramistes d'art permanents :
Artignan-Coissieux Ariane,
Bigot Rozenn,
Brunet Franck,
Bruneteau Béatrice,
Buraud Philippe,
Buthod-Garçon Gisèle,
Campignion Camille,
Charbit Tom,
Cohen Michel,
Dalloun,
Dubuc Philippe,
Duchamp Karima,
Frydman Kuhn Lynn,
Guerrier Marie-Laure,
Jous Hélène,
Lambeau Yves,
Leclercq Isabelle,
Martin Stéphanie,
Marionneau Brigitte,
Peytermann Chloé,
Rollet Patrick,
Schpilberg Camille,
Seigneur Coralie.

Content provided by Events in Luxembourg – Content non-binding and subject to change.

To advertise your event (taking place in the capital) in our calendar, register all the information on Events in Luxembourg and display it on our agenda.