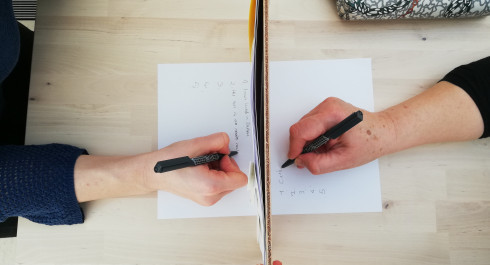 2x2: dialogues – Lynette Yiadom-Boakye
2x2: dialogues – Lynette Yiadom-Boakye
Refugees and Luxembourg residents choose an artwork together to discuss it through the prism of their own cultures.
Only by booking at patricia@onsheemecht.lu
Content provided by Echo.lu – Content non-binding and subject to change.

To advertise your event (taking place in the capital) in our calendar, register all the information on Echo.lu and display it on our agenda.