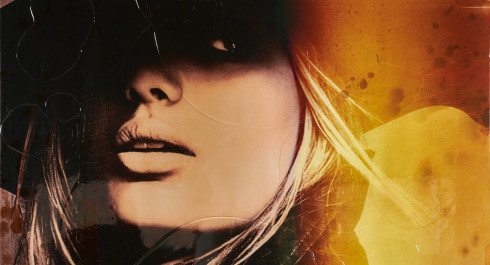 Jörg Döring est né en 1965 en Allemagne, il y vit et travaille près de Düsseldorf.

En 1987 il ouvre son premier atelier à Essen. Dès les années 90, Jörg Döring est reconnu pour ses peintures surdimensionnées d' héros de bandes dessinées tels que Donald et Mickey Mouse. Depuis 2000, il s'intéresse plus particulièrement à la technique de la sérigraphie sur toile puis le collage sans toutefois abandonner la peinture. Passionné par les Etats-Unis, berceau du Pop'art, et de sa ville fétiche, New-York Jorg Doring est inspiré par de célèbres artistes comme Roy Lichtenstein et Andy Warhol. Il propose des variations sur des thèmes à la fois familiers et porteurs de rêve : la ville, New York surtout et son gigantisme architectural, Hollywood, les icônes américaines et européennes, les personnages de bandes dessinées ou les symboles de notre société de consommation. Ses œuvres sont exécutées sur toile et consistent en une superposition alternée de plusieurs impressions sérigraphiques réalisées à la main, de marouflages de photos, rehaussées à la peinture, d'autres sont peintes qu'à la couleur. Elles offrent une variété de couleurs sans cesse réinventée. JD a exposé entre autre 260 expositions à München, Köln, Hamburg, Berlin, Frankfurt, Wiesbaden, Celle, London, Zürich, Luxemburg, Stockholm, Basel, Paris, Liège,New Delhi, Los Angeles et Miami.

From Saturday 27.11.2021 to Friday 31.12.2021

Content provided by Echo.lu – Content non-binding and subject to change.

To advertise your event (taking place in the capital) in our calendar, register all the information on Echo.lu and display it on our agenda.