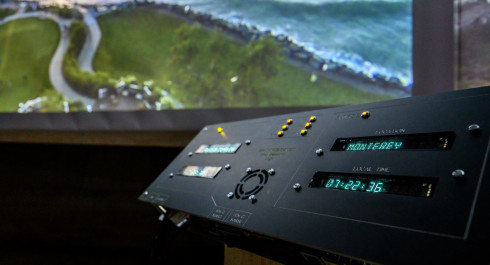 It's always 5 o'clock somewhere according to a popular saying. And what can be said about Happy Hour can also be said about sunrises and sunsets. Using CCTV, the video installation 24h Sunrise/Sunset displays a real-time sunset and sunrise happening somewhere in the world.


Content provided by Events in Luxembourg – Content non-binding and subject to change.

To advertise your event (taking place in the capital) in our calendar, register all the information on Events in Luxembourg and display it on our agenda.