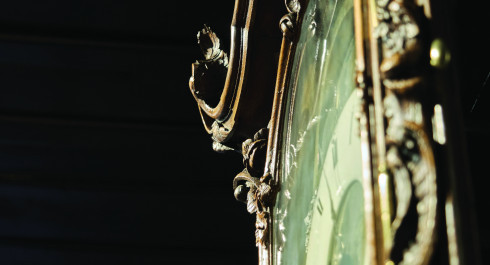 Arts décoratifs et populaires
Arts décoratifs et populaires
In addition to the traditional regular visits, "Renc'Art" offers to explore a particular work of art every month within 20 minutes. Beyond a detailed analysis of the art object, this spotlight aims to generate an always new look at the national collections and, by the same token, to stimulate their reception. This formula is offered eight times a month, on Tuesday lunchtimes at 12.30 pm and Thursday evenings at 7 pm, and each week the selected work is explained in one of the four following languages: French, German, English and Luxembourgish. Admission is free for these visits.

Content provided by Events in Luxembourg – Content non-binding and subject to change.

To advertise your event (taking place in the capital) in our calendar, register all the information on Events in Luxembourg and display it on our agenda.