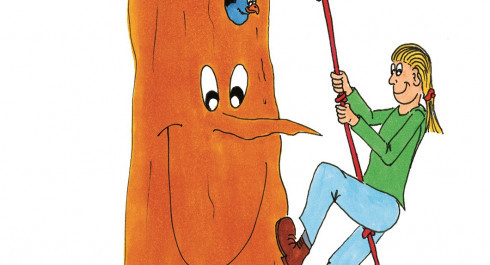 Outdoor: Kloteren op de Beem
Outdoor: Kloteren op de Beem
A l'aide de cordes, on va créer des ponts suspendus et des balançoires en forêt. Ensuite, on essaie de découvrir cet espace vital de différentes perspectives.
Responsable: Christiane FLESCH (Animatrice), Dominique SCHAUSS.
Une activité du Panda-Club pour jeunes âgés de 6-8 ans.
Avec le soutien de 'natur musée'.
Plus d'infos sur www.panda-club.lu.
Cette activité se déroulera au lieu suivant: Stroossen Fräiheetsbam

Content provided by Events in Luxembourg – Content non-binding and subject to change.

To advertise your event (taking place in the capital) in our calendar, register all the information on Events in Luxembourg and display it on our agenda.