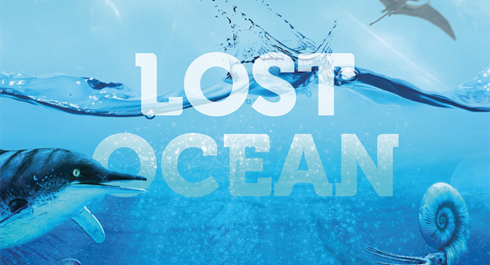 Wenn paläontologische Forschung und digitale Technologien sich vereinen, verwandelt sich eine Fossilienausstellung in einen Ur-Ozean voller ausgestorbener Kreaturen. Entdecken Sie die lokalen Fossilschätze aus einer völlig neuen Perspektive und tauchen Sie ab in die Welt der jurassischen Meeresungeheuer. Wir können heute die Welt von vor 183 Millionen Jahren mit einer solchen Präzision rekonstruieren, dass wir praktisch in sie eintauchen können. Unser Wissen über das Aussehen der Tiere und ihr Verhalten, über das damalige Klima und sogar über die Farbe des Sandes am Strand stützt sich auf solide Forschungsergebnisse. Das Nationalmuseum für Naturgeschichte ist aktiv an der Forschung zu diesen Themen beteiligt. Entdecken Sie unser Pop-up-Labor in der Ausstellung und die Forschungsarbeiten, die im Museum durchgeführt werden. Sie können sogar einen Paläontologen bei der Arbeit treffen!
From Friday 22.10.2021 to Sunday 29.05.2022
10H00 - 18H00
| | |
| --- | --- |
| Eintritt Erwachsener, Entrée adulte | 5 € |
| Freier Eintritt < 21 Jahre, Entrée gratuite jeune < 21 ans | 0 € |
Content provided by Echo.lu – Content non-binding and subject to change.

To advertise your event (taking place in the capital) in our calendar, register all the information on Echo.lu and display it on our agenda.