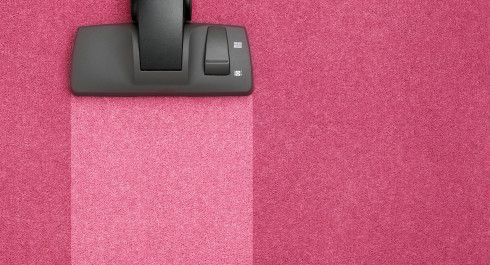 Moulins à paroles - 2e partie
Moulins à paroles - 2e partie
ACHAT DE TICKETS UNIQUEMENT PAR TELEPHONE OU AUX POINTS DE VENTE

Des instantanés de vies ordinaires, cocasses et poignants, pimentés d'humour, de douceur et de réalisme

Présentation
« La vie, c'est généralement quelque chose qui se passe ailleurs.»
Trois monologues : Leslie, actrice qui se donne ; Doris, retraitée adepte de la propreté ; Graham, fils dévoué envers sa mère. Ils livrent, chacun à leur tour, leur histoire. Ils pensent tout haut, ils confessent avec une naïveté désarmante leur vie rétrécie, vécue dans l'ombre.

Alan Bennett nous offre ici, par ce texte éblouissant et d'une précision tyrannique, un concentré d'émotions contraires, une expérience surprenante et profondément humaine. Moulins à Paroles est une série de monologues écrite pour la BBC, puis diffusée sous forme de série télévisée sur les ondes de la chaîne dans les années 1990. La série connaît alors un succès triomphal et est devenu un classique des temps modernes. Par la suite Moulins à Paroles a fait l'objet de nombreuses adaptations théâtrales.
Après avoir créé avec succès trois monologues de Moulins à Paroles en 2017, le TOL présente une nouvelle partie des récits percutants et profondément humains imaginés par Alan Bennett, dramaturge de renom et observateur critique de la société britannique.


Mise en scène : Mahlia Theismann

Dramaturgie : Anna Arnould-Chilloux

Scénographie : Noëmie Cassagnau

Création lumières : Dana Calimente

Avec : Jean-Marc Barthélemy, Céline Camara et Monique Reuter


Production : Théâtre Ouvert Luxembourg
Avec le soutien des Théâtres de la Ville de Luxembourg


La pièce MOULINS A PAROLES de Alan Bennett est représentée par l'agence Drama-Suzanne Sarquier, www.dramaparis.com.


| | |
| --- | --- |
| Tarif normal | 20 € |
| Tarif Jeune | 8 € |

Content provided by Events in Luxembourg – Content non-binding and subject to change.

To advertise your event (taking place in the capital) in our calendar, register all the information on Events in Luxembourg and display it on our agenda.