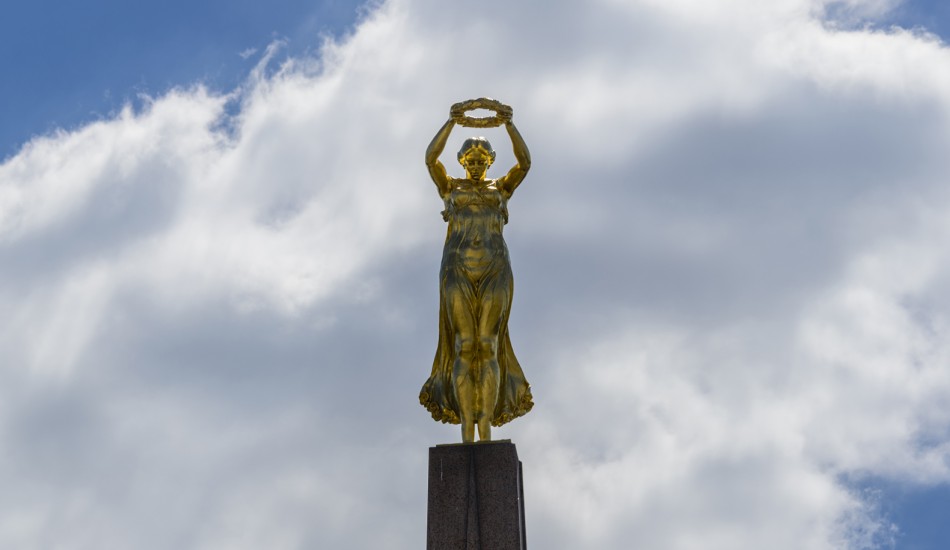 Points of interest on the map
Spurensuche: World War II
About the tour
Visits : Tour for groups
Group price 100.00€
This two-hour city walk illustrates the historical sites and the places of remembrance in relation to World War Two. Learn how Luxembourg's Grand Duchess Charlotte and her family went into exile along with government ministers, looking back into time and seeing how various well-known landmarks were used during the time of the occupation until liberation.
Booking
Tour details
Prices
Group package: 100.00€
Duration
2 hours
Info
A descriptive leaflet of this tour is available from the Luxembourg City Tourist Office.