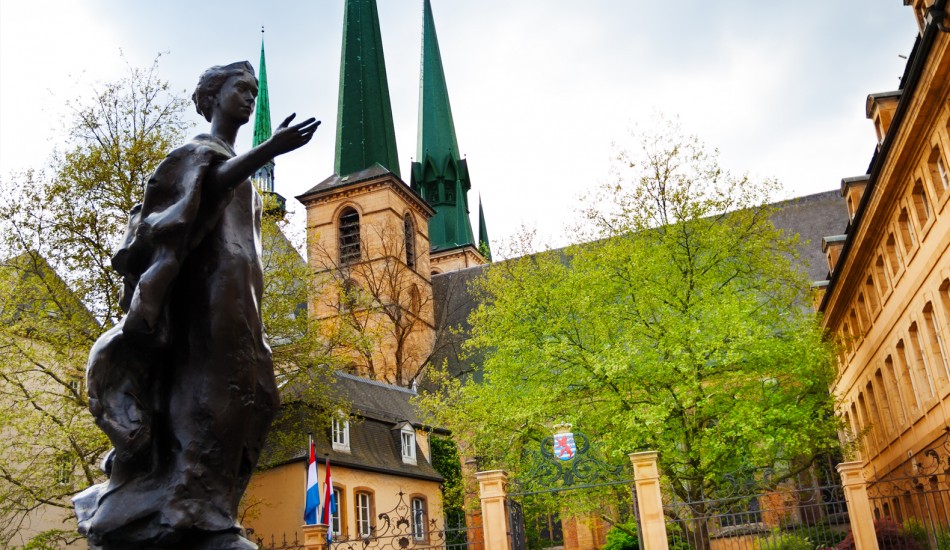 Points of interest on the map
The life and legends of women in Luxembourg
About the tour
Visits : Tour for groups
Group price 100.00€
This lively and graphic tour recounts the fascinating history of the outstanding women of Luxembourg, from the Middle Ages to the present. Their life stories, together with a variety of topics covering daily life and the fields where they exercised particular influence e.g. the struggle for civil rights and political freedom, their commitment in the areas of employment and education, cultural life and sport are all vividly portrayed.
Booking
Tour details
Prices
Group package: 100.00€
Duration
2 hours
Info
A descriptive leaflet of this tour is available from the Luxembourg City Tourist Office.