Guided Tours - Bock Casemates
UNESCO World heritage.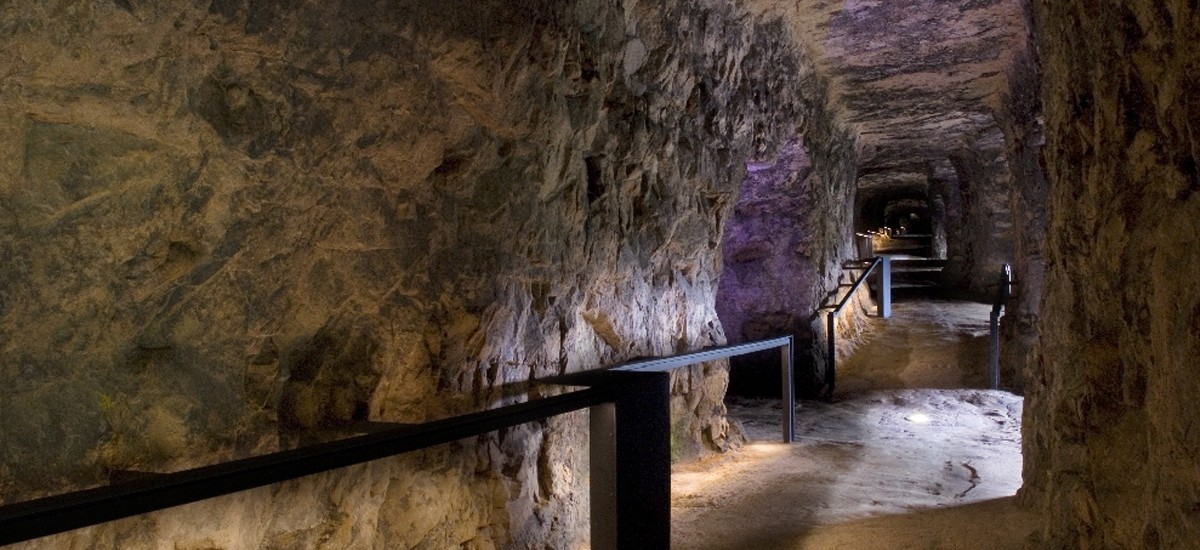 Guided Tours - Bock Casemates
In 963, Count Sigefroi built his castle on the Bock cliff, the very beginnings of the city of Luxembourg. In the mid-18th century, Austrians began the work of blasting of the casemates into the Bock. In view of these impressive galleries, it is understandable why these fascinating forti cations became known as the "Gibraltar of the North". The archaeological crypt, anteroom of the casemates, makes the visit even more attractive. No wonder that the fortications and the Old Historic Town enjoy worldwide fame: in 1994 they were designated UNESCO World heritage locations.
Prices
Group package: 110€
Practical information
Guided tours on request of the Bock Casemates/archaeological crypt.
Price: 110€  per guide + entrance fee of the Bock Casemates.