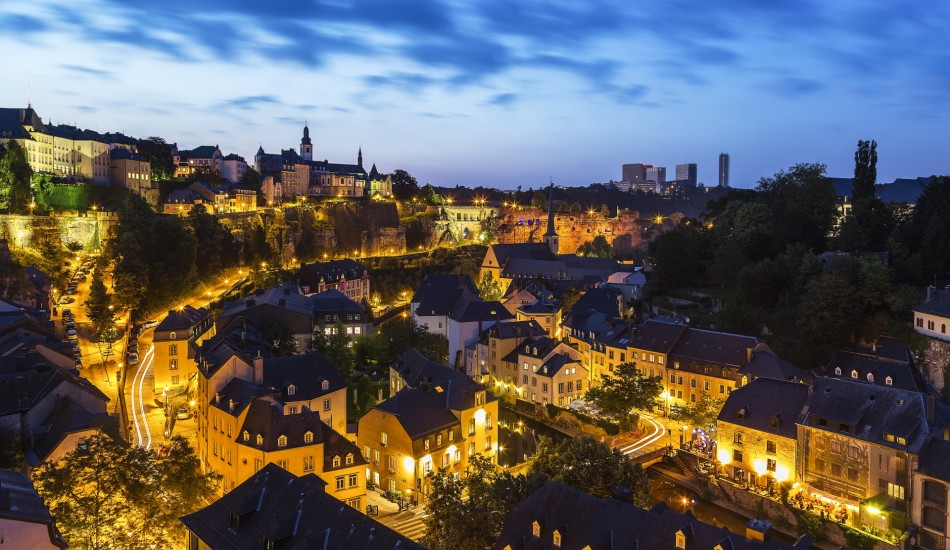 Points of interest on the map
About the tour
Visits : Tour for groups
Group price 100.00€
On an evening tour you will discover the magnificent and enchanting illuminations of the old fortress city. The itinerary is similar to the one of the day tour; however, the Casemates are closed to visitors in the evening.
Booking
Tour details
Prices
Group package: 100.00€
Info
1 guide per bus
Please note that you need to have a bus at your disposal to book this tour.
Duration
2 hours